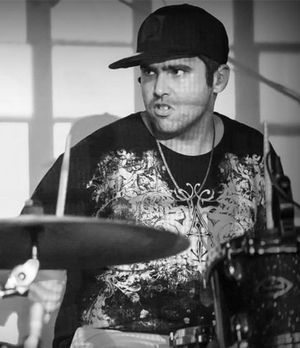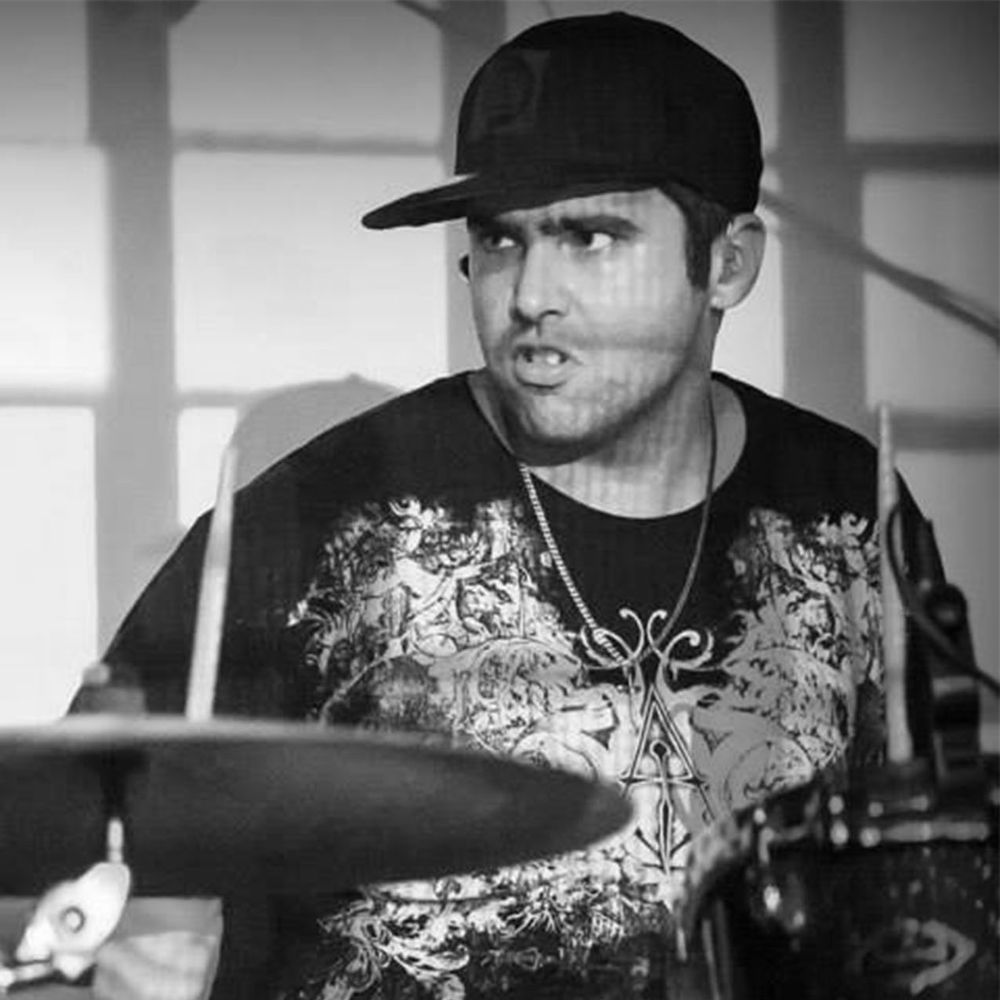 Greg "THISISTORCH" Sgrulloni
producer/artist/drummer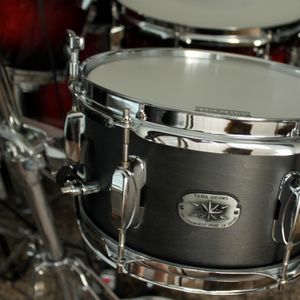 ABOUT
Gregory Sgrulloni, professionally known as ThisIsTorch, is an American record producer, artist and drummer based in Los Angeles, California.
AS A PRODUCER  
As a versatile music producer and composer, ThisIsTorch's production work spans a wide range of genres. Working in styles ranging from electronic and hip-hip to pop/Top 40 to symphonic or cinematic trailer music, ThisIsTorch has worked with artists, writers and producers the likes of Grammy winning songwriter Makeba Riddick (Beyonce and Rihanna), Grammy winning multi-platinum producer and mixing engineer Ken Lewis (Kanye West, Drake, Alicia Keys, BTS), Keli Nicole Price (Beyonce), Kpop hit songwriter Justine Ok (백지연), Courtney Paige Nelson (Americas Next Top Model), Brockett Parsons (Lady Gaga), Darude (DJ/producer of 'Sandstorm'), Henry 'Cirkut' Walter (Katy Perry, Dua Lipa, Britney Spears) and more. Other artists ThisIsTorch produces and collaborates with regularly include electronic band Sistine Criminals, TINAMINA, Science and Tears and rapper Mike Larry Draw. He also has an ongoing solo project aptly named, ThisIsTorch.
 AS A DRUMMER 
ThisIsTorch may be best known for his dynamic live performances and signature drumming style with live electronic acts, Sistine Criminals (featuring Grammy winning sax player, Aaron Burnett) and Conspirator (featuring members of The Disco Biscuits). As a touring musician, he has performed extensively throughout the U.S. as well as internationally. Throughout his career, he has shared the stage with artists such as Carnage, Prodigy (of Mobb Deep), Hannibal Buress, DJ Jazzy Jay, Method Man, Esperanza Spalding, KJ Sawka (Pendulum), Johnny Rabb (Collective Soul), Adam Deitch (Lettuce, 50 Cent, Lauryn Hill) and many more. Stylistically, his drumming is influenced largely by electronic music genres such as Jungle/DnB, Trap and House as well as some of their respective subgenres; most notably Drill, IDM, Tech House, Chicago Juke and more. His sound and style of drumming could be described as 'Squarepusher meets Billy Cobham meets Metro Boomin'. In 2014, ThisIsTorch was ranked among "Adam Deitch's Top 10 Most Exciting Drummers on the Scene" on L4LM.com.  
AS AN AUTHOR 
ThisIsTorch is the author behind the ground breaking innovative drum method book entitled, "Trap Style Drumming for the Acoustic & Hybrid Drum Set". Credited as the first ever drum method book for the wildly popular style of Trap, it was published and distributed by Hudson Music/Hal Leonard starting in summer of 2018. Having been reviewed by some of the industries top world class drummers (Jojo Mayer, Johnny Rabb, Jeff "TAIN" Watts, Adam Deitch and more), "Trap Style Drumming" went on to earn a nomination for 'Best Educational Product' in the 2019 Modern Drummer Readers Poll. His book "Trap Style Drumming for the Acoustic & Hybrid Drum Set" has currently reached and inspired thousands of drummers in every major country across the globe.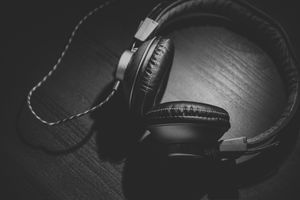 MUSIC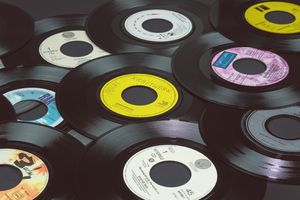 SYNCS